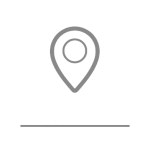 TERRITORIAL DEVELOPMENT
The knowledge of the different territorial areas, including their potential and their development prospects, will allow us to create a structured and efficient network of relationships and technical-scientific cooperation between public and private companies and institutions operating in the tourism environmental and cultural heritage sector.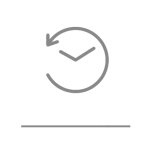 ENHANCEMENT OF THE DIFFERENT TERRITORIAL AREAS
We want to enhance and promote the regional cultural and environmental heritage, with a series of projects and actions which could allow the promotion and the dissemination of the vast Calabrian identity system.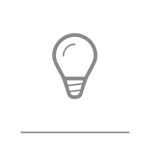 TECHNOLOGICAL INNOVATION
On of the main objective of the Polo is to create a new model for the development of a network of services and "experiential creative art systems" which acting through the use of the most advanced ICT and communication technologies could allow an innovative approach and an integrated fruition of the regional cultural and environmental heritage.